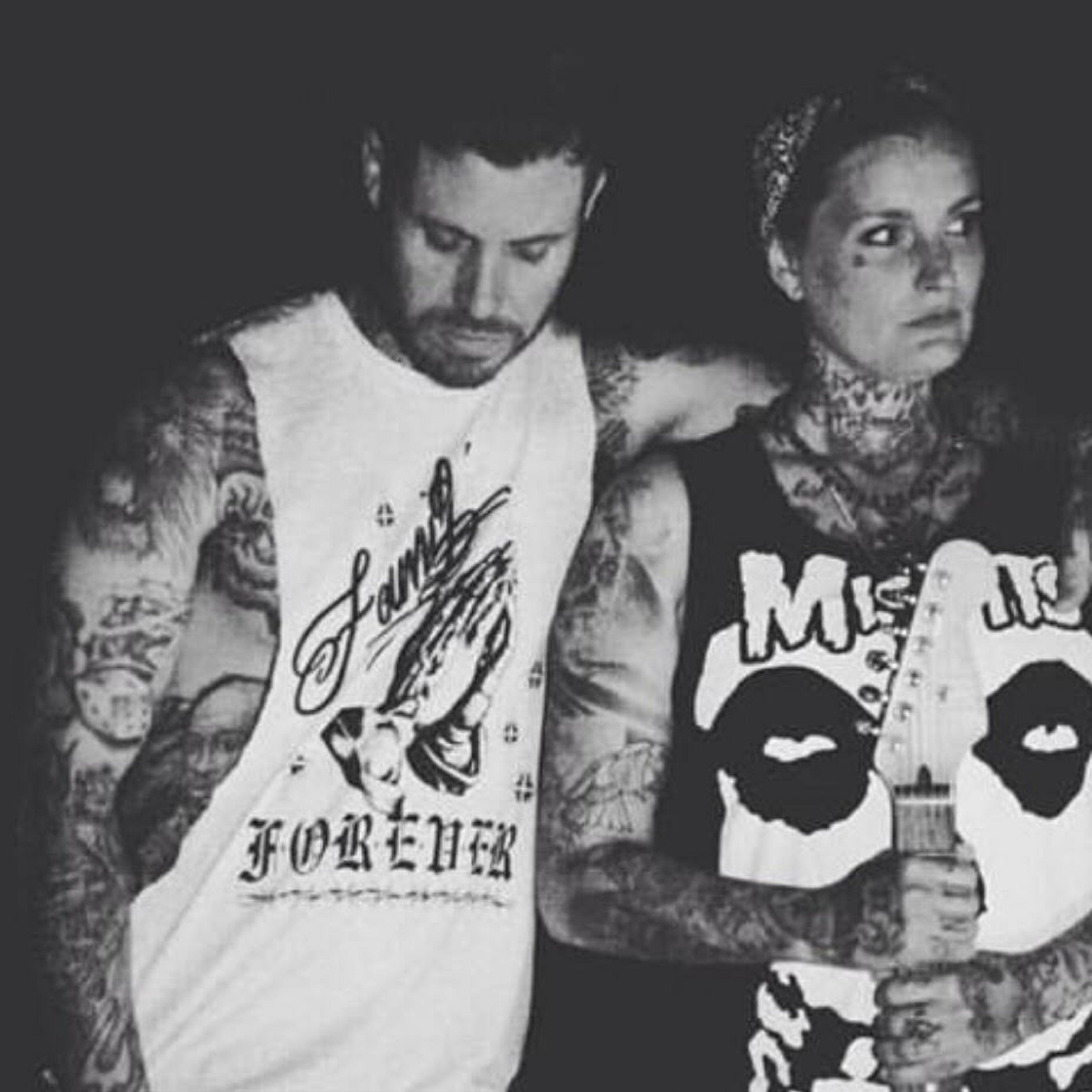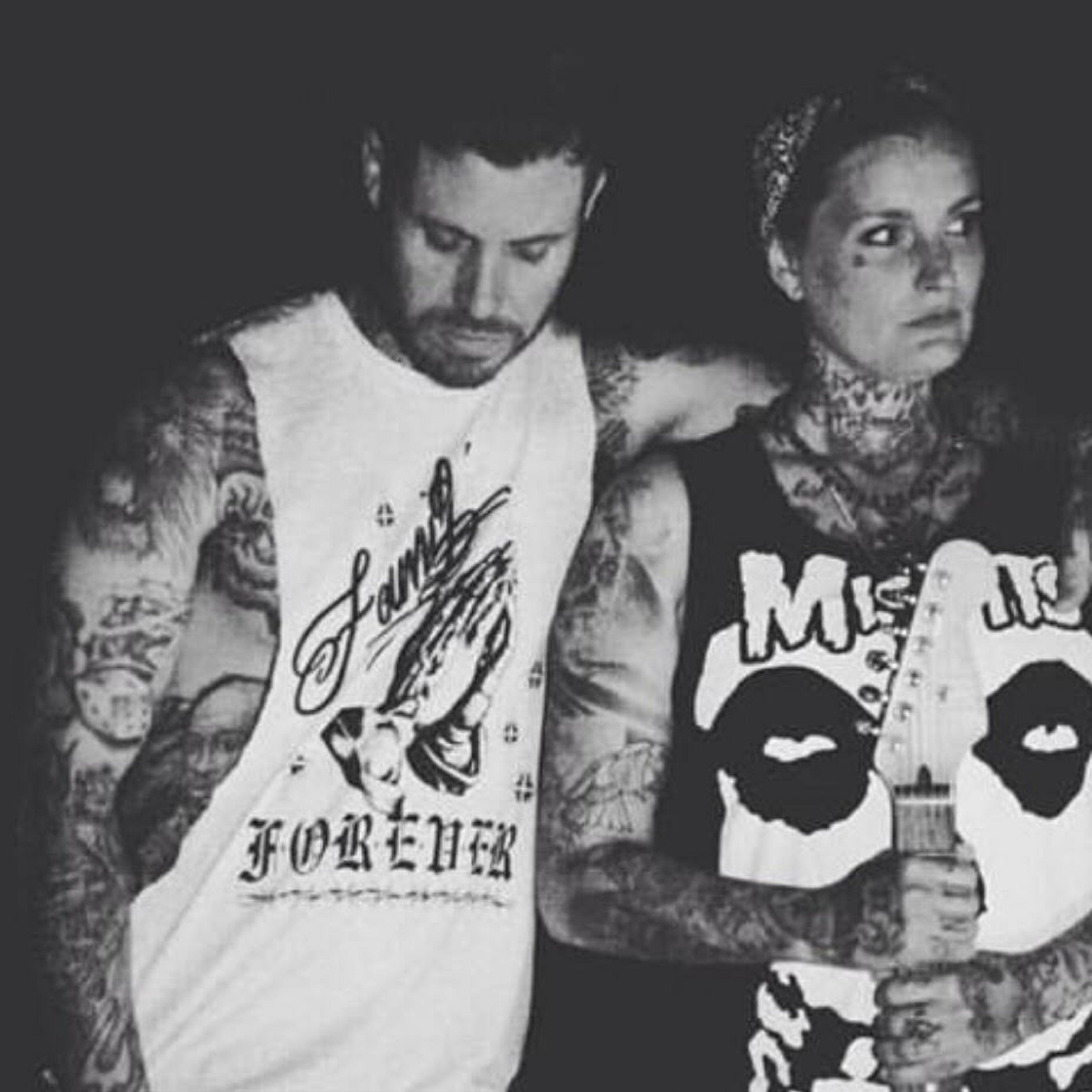 Spiritual Creature
Custom Cut T-shirt
Custom Cut T-shirt  
We can custom cut any T-shirt or Tank for an edgier look. Whether you are looking to show off your tattoos or you want a custom cut shirt to go over your bikini, we can create the perfect look for you. Just add the custom cut option into your cart at checkout. 
Customization details
All custom cuts vary as they are hand cut. If there is something specific you are looking for, please send us an email.